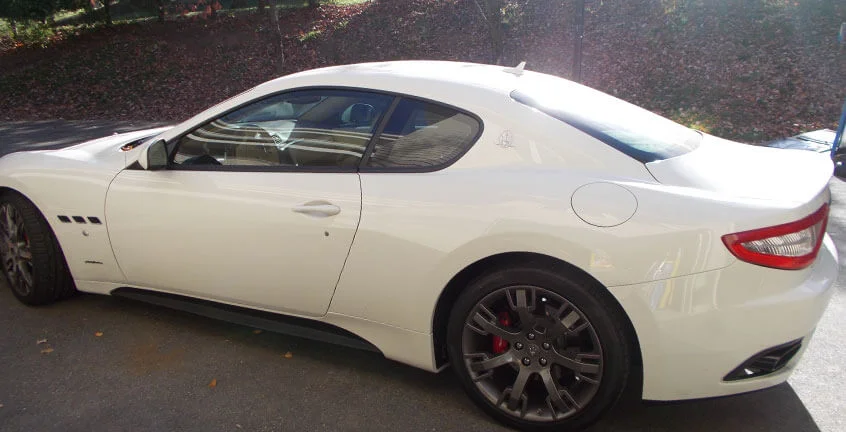 Thank you for fixing the dirt stains that came up on the car seats after you finished! I really appreciate it. The car looks wonderful!
— Audrey Neff 02/28/2015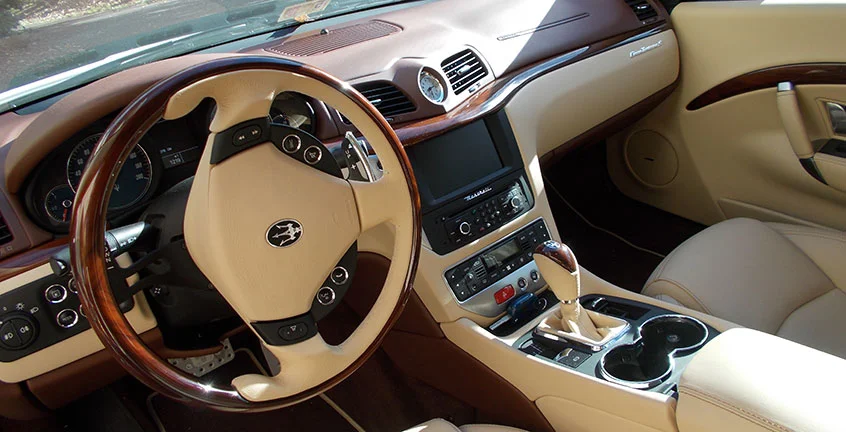 Martin showed up on time, introduced himself and was very professional. He showed pride in his work and did an excellent job for us. We will definitely recommend you and use you again in the future.
— Sandy Depew 2/20/2015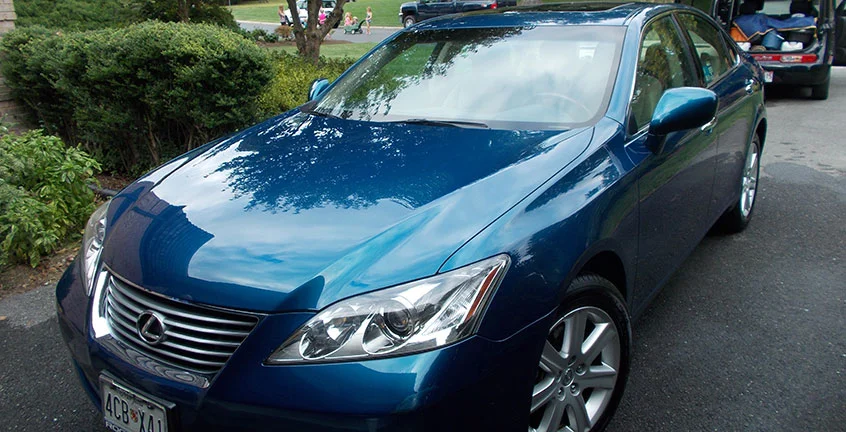 The work was excellent and we have recommended you to our friends.
— Steven Strausser 02/02/2015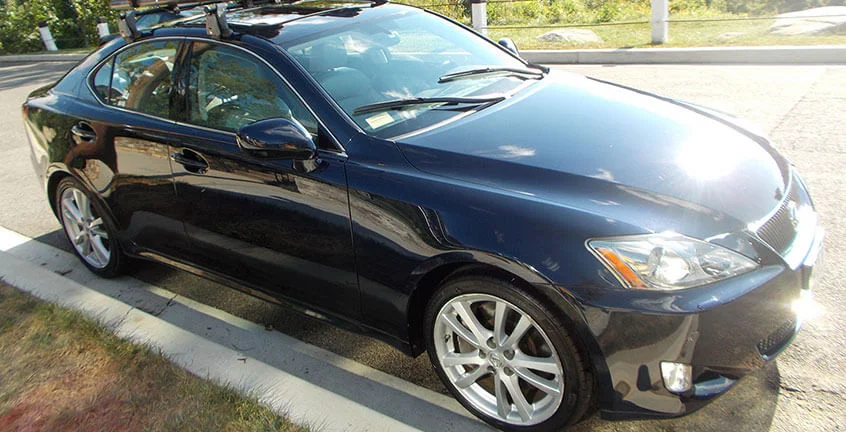 Both men did a very good job and accommodated our schedules during the workday. Dina was quite professional as well. Overall it was a pleasure having Sharp Detail perform service for us. Keep up the good work!
— Jeannette Shaver 6/27/2014
Mobile Car Detailing Service serving the Washington DC Metro Area
The business of Car detailing is treated by others as a seasonal business, so car detailing services are usually short lived, with some detailing services lasting three months to a year. Sharp detail has been the leading mobile car detailing service in the Washington DC Metro area for over 10 years. The reasons for Sharpdetail's long life in the car detailing business can be attributed to a number of factors.
First and foremost of those reasons is that we are a mobile car detailing service, so wherever you are in the DC, Virginia or Maryland area, we can come to your home; or wherever else it is comfortable for you to have a car detailing done. Another reason for our success is that we have a tried and proven hand washing method, a method that demands care and attention to detail from all our car detailers. And finally along with every car detailing service we perform is our guarantee. If you trust us for a car detailing service we guarantee your satisfaction, to the point of coming back to perform a car detailing service again to giving you a free service coupon altogether.
Because of these factors, we are the best Mobile car detailing service, one of the longest Car detailing services and one of the most loved by customers in the DC metro area.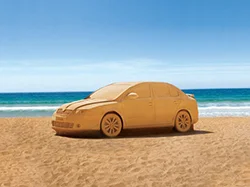 Its summer. For many of us this means beach time. We pack are cars full to bursting with beach clothes, surf boards, floaties and for some even a canoe. Then we head out in search for a sandy shore where…
Read more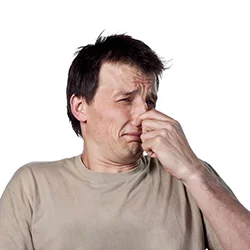 Sounds like a simple enough thing to accomplish right? You are a two car family, your husband/wife smokes? You have to switch cars for the week, but the smell is driving you insane? Here are some quick tips to help…
Read more