Car Detailing Aldie Va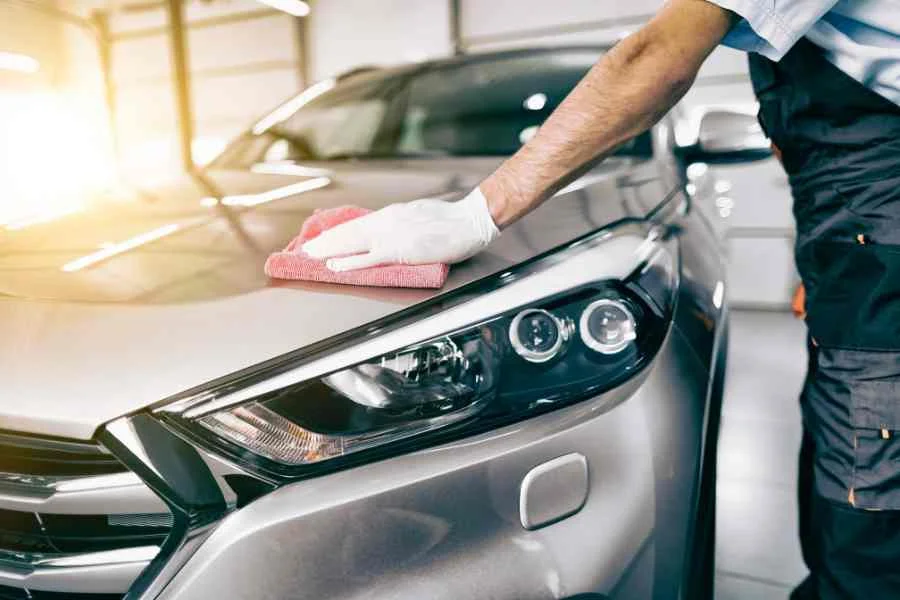 Sharp Detail is a professional car detailing company based in Aldie, VA. We specialize in providing exceptional detailing services to our clients to keep their vehicles looking brand new. Our team is composed of highly skilled and experienced professionals who use only the best products and techniques to ensure that every vehicle is detailed to perfection.
Our auto detailing company offers a wide range of services to cater to every customer's specific needs. From exterior and interior detailing to paint correction and ceramic coatings, we have the expertise and knowledge to get the job done right. Our mission is to provide our customers with the highest quality services at competitive prices and to exceed their expectations with every visit.
At Sharp Detail, we are committed to using eco-friendly products and techniques to minimize our impact on the environment. We believe that we have a responsibility to do our part in protecting the planet, and we are constantly looking for ways to improve our practices. Our goal is to not only provide exceptional services to our customers but to also do our part in making the world a better place.
---
Services
Our auto detailing company in Aldie, VA offers three packages to meet your specific needs and requirements. Our team of experienced detailers will deliver exceptional results, no matter which package you choose. From a thorough exterior wash and wax to a deep cleaning of the interior, we have you covered. Trust us to exceed your expectations and provide top-quality detailing for your vehicle.
Signature

Detail

Interior/Exterior Only:
$230 (sedan) / $255 (larger car)

Premium

Detail

Interior/Exterior Only:
$180 (sedan) / $215 (larger car)
---
Testimonials
I was hesitant to spend money on a car detailing service, but I'm so glad I chose Sharp Detail. The team was professional, efficient, and took great care of my vehicle. I was blown away by the final result - my car looked better than it did when I first bought it! Highly recommend this company.

Sharp Detail did an incredible job on my car. They went above and beyond to make sure every nook and cranny was spotless. Their customer service was also top-notch. I will definitely be using them again in the future.

I recently got my car detailed by Sharp Detail and I couldn't be happier with the results! The attention to detail was amazing and my car looked like it just rolled off the showroom floor. I highly recommend their services.
---
Recent Works
We hooked up an old dude who lives near Willard Middle School in Aldie, VA with a sweet interior detail job on his truck. Our crew went to town on that sucker, cleaning every inch of the leather and carpets to make it look brand new again. Plus, we gave him a sweet $25 discount on his first time with us.

A customer contacted us for mobile detailing services in Aldie, VA. We gave his scratched-up truck a thorough hand wash and dry, and added a wax and paint protection treatment to make it look like a star on the road. Our team takes pride in providing top-quality detailing services on the go, wherever our customers need us. Contact us today to schedule an appointment and we'll come to you!

We take pride in our detailing skills. One of our clients in Aldie, VA booked a different detailer before us, but they weren't happy with the job. We spent three and a half hours getting rid of all the dog hair and dirt from the inside of the vehicle, and our client was thrilled with the results.