What we do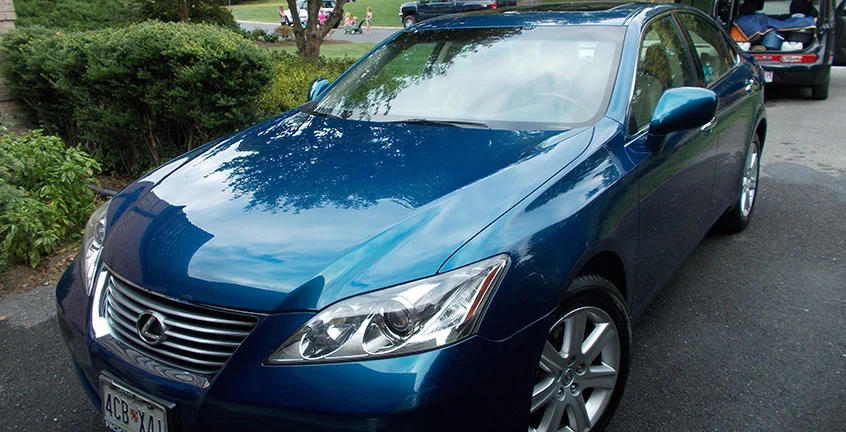 At Sharp Detail we offer three tried and proven car detailing services to suit your car's needs, the Full, Premium, and Signature detailing service.
From Interior to Exterior we do every detailing task with care and efficiency to ensure you have your car looking good as new. Between all three of our services, you'll have your car vacuumed thoroughly, shampooed to the point that every spot of dirt and stain is removed, you'll have your interior surfaces wiped to a shine and protected with a special cleaning formula and you will have your windows and mirrors streak free. And all that is just for the interior detailing.
For the exterior we will clean your tires and rims with the toughest products and apply silicone condition to them to give that black new wheel shine. We'll wash and wax your car door Jambs, apply rain x to your wind-shields to protect them from rain, we'll detail your engine and apply a patented nine step Exterior Paint Solution.
Long story short, here at Sharp Detail, you get what you pay for! And we come to you! Whether you want a car detailer in Washington DC, a car detailer in Maryland, or a car detailing in Virginia, just give us a call.
For a more detailed listing of our detailing services, please visit the the Services page above.