Car Detailing Laurel Md - Sharp Detail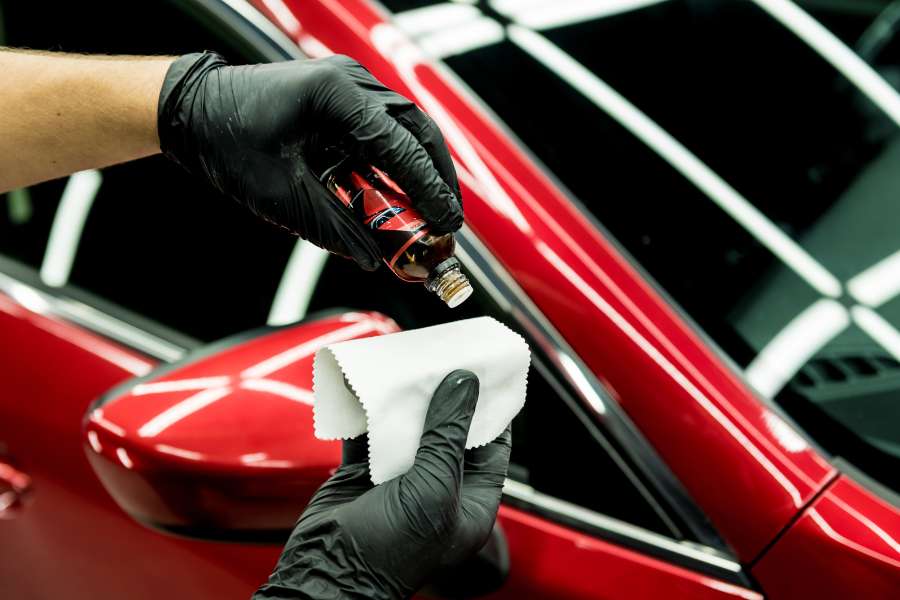 What kind of car detailing services do you want for your car? If you are like most people, you want a place where your vehicle is handled with the utmost respect, and the detailers go the extra mile to ensure that every inch is clean and fresh. This is what we provide at Sharp Detail, and our relentless commitment to quality services has helped us earn the trust and loyalty of many clients over the years.
We know our client needs, how to go about detailing different types of cars, and continuously improve our products to give the best results. One thing we prioritize is the training of our detailers. We ensure that every member of our crew understands the ins and outs of detailing, and provide the tips and tricks that only experience can teach. This way, you are guaranteed to receive value for the money you pay.
Lastly, we understand that every car comes with specific needs which is why we have carefully designed packages to see that every customer is catered to. We have time for a quick wash and wax, an interior detail, or going the full length of thoroughly cleaning all your interior car surfaces and exterior.
---
Services
Experience the ultimate in auto detailing with our comprehensive packages that cater to both interior and exterior. Our full detail package offers a thorough cleaning, while our premium package includes additional services. For the ultimate in car detailing, choose our signature detail package. It offers unmatched care with services like leather conditioning and clay bar treatment, ensuring your car looks and feels its best. No matter which package you choose, you can trust our team of experts to take care of your car's every need.
Signature

Detail

Interior/Exterior Only:
$230 (sedan) / $255 (larger car)

Premium

Detail

Interior/Exterior Only:
$180 (sedan) / $215 (larger car)
---
Testimonials
I booked the appointment while still busy with pending tasks, but they did everything exactly as I wanted. Their detailers explained their process before starting and needed no supervision detailing my car's interior and exterior. The results were amazing, and overall, it was a five-star detailing experience from top professionals.

I found them through Yelp, and their timely response was a good enough reason for me to hire them. They were able to come to my workplace and provide timely interior detailing, and I was highly satisfied with the results. I highly recommend their services to anyone looking to get their car in top shape.

I enjoyed every moment working with them. Martin was friendly and his experience showed from the way he handled my car. He ensured all my concerns were handled and for sure this has been the best car detailing experience I've had for a while. I will definitely hire them again.
---
Recent Works
A client recently called requesting a quick wash and wax near Riverfront Park. We sprang into action and took two hours to ensure the work was completed in a timely and efficient manner. The client was satisfied with our work and thanked us for the prompt response.

We went to West Laurel and proceeded to clean the wheels and rims, removing any brake dust and leaving them looking shiny and new. We then carefully dried the car and applied a high-quality wax to protect the paint and give it a beautiful shine.

We recently went near Bond Mill Elementary School for an exterior detail, and the client wanted us to pay special attention to the tires and wheels. We used our special wheel cleaner to break down the dirt, grime, and brake dust that had accumulated on the rims. Then, we carefully scrubbed each wheel and tire, using a tire shine to bring out its natural luster and protect it against the elements. At the end, the client was satisfied and we were happy to put a smile on another client's face.